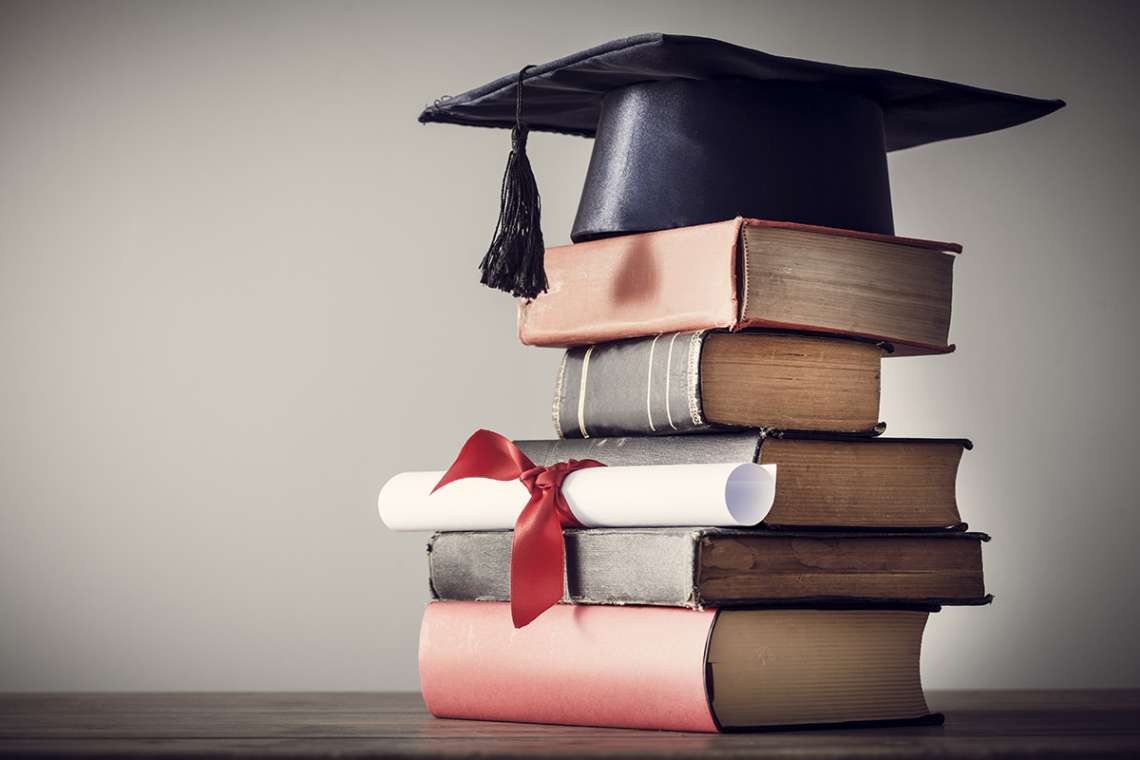 Gold titles = site links
Free information on Christian Colleges
Credible resource for the college and university search
When it comes to college, "choice" may be the most relevant term in the educational landscape.
Community colleges, public colleges, private universities, and other institutional models all provide high-quality post-secondary opportunities to thousands of career-minded students each year.
Fairly recently, online learning entered the equation, becoming a major (and still growing) component of college-level education.
The flexibility inherent in distance learning, whether full-time or hybrid, allows students to juggle school, work and family more effectively than ever.
The College Board helps students connect with and successfully complete a high-quality college education.
They provide resources, tools and services to students and parents in the areas of college planning, admissions and financial aid.
The SAT and Student Search Service programs alone have helped millions of students of diverse backgrounds learn about colleges, apply and enroll.
Free, thoroughly-researched information covering over 25,122 online degree programs from 587 accredited schools.
This comprehensive resource includes detailed degree and tuition information along with data-driven college rankings. Another useful feature is the accreditation checker, which prospective students can use to find out if a college they are interested in is accredited by the U.S. Department of Education.
As the name implies, homeschooling consists of educating children at home, usually by the parents or hired tutors, instead of a public or private school educational setting. Homeschooling was the norm prior to mandated attendance laws, which required children to acquire an education within a specific time period of their lives.
Depending on the community, homeschooling was the only option for families to introduce a formal education for their young ones.

College is one of the most important investments you will ever make.
It can be hard to navigate the complicated world of scholarships and student loans.
Annuity.org has to put together a comprehensive guide that covers things like setting a budget, how to use credit responsibly, planning for life after college and much more.
Armed with this information, you will be able to make sound decisions related to your education that will impact your future for years to come.
Great information on the history and philosophy of the SAT as well as test tips and prep material.